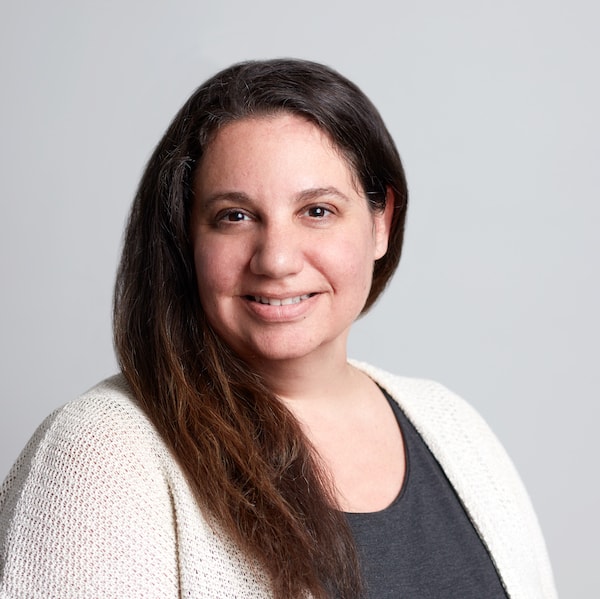 Stephanie J. Rodin, Esq. is the founder and principal of Rodin Legal, P.C. and has been practicing law since 1998, with a majority of that time assisting the healthcare professional.
Starting from a young age, Ms. Rodin has been exposed to the medical/dental field, as her immediate family all practice within the healthcare field. As a result, she was surrounded by various medical and legal issues that routinely arose during the practice of medicine and dentistry. This provided Ms. Rodin with the expertise that serves as the foundation of her legal practice. Rodin Legal, P.C. caters to these legal complexities and is dedicated to the growth of professional practices.
Ms. Rodin began her legal career in commercial litigation, where she gained experience and knowledge in Corporate Law. Thereafter, she became an Associate with a firm concentrating in plaintiff medical and dental malpractice matters. She appeared in the Supreme Courts within all the New York City Counties, in addition to Nassau, Suffolk and Westchester Counties. Ms. Rodin handled all aspects of cases, from client intake to trials, including all Court conferences, depositions, settlement conferences and jury selections. After gaining this experience, she then began to focus her career on representing healthcare professionals in malpractice actions.
Just prior to opening her own practice, she successfully defended dentists in malpractice actions throughout the New York area. Ms. Rodin worked closely with clients who specialized in all fields of dentistry, as well as dental experts and insurance carriers.
Working closely with various physicians and dentists, Ms. Rodin recognized the amount of effort it takes to ensure that office management runs smoothly, so that they can concentrate on providing the best care for their patients. It's this understanding that is the core of her practice.
Ms. Rodin received her J.D. from New England School of Law in Boston, Massachusetts. Prior to this, she received a B.S. in Accounting from New York University's Leonard N. Stern School Of Business.
She is admitted to practice law in New York and New Jersey.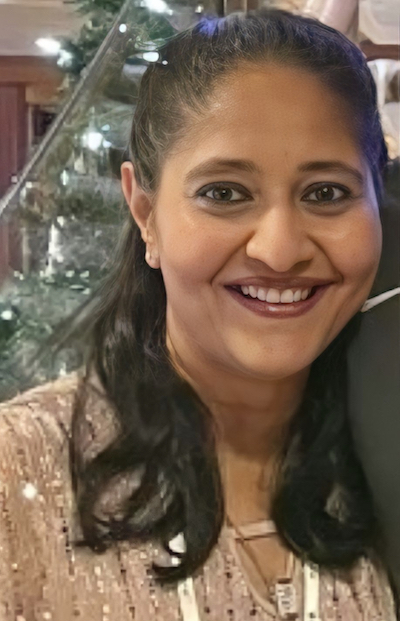 Pranali Datta brings her 17 years of legal experience to Rodin Legal, P.C. She has spent the majority of her career concentrating in the field of real estate law. She has represented both private and institutional lenders, investors and individuals. She takes extreme pride in her work and is dedicated to obtain the best outcome for her clients.
Ms. Datta began supporting Rodin Legal, P.C. in early 2022 reviewing various commercial real estate leases, employment and independent contractor agreements, as well as purchase and sale agreements. In November 2022, we were thrilled she decided to join the Rodin Legal team on a permanent basis as an Associate Attorney.
She received a Bachelor of Science degree in both Business and Economics from the State University of New York at Stony Brook in 1997. She received her JD from Maurice A. Deane School of Law at Hofstra University in 2000.
She is admitted to practice law in Connecticut, Florida and New York.
In her free time, Ms. Datta enjoys spending time with her family, reading and traveling.
She is also fluent in Gujarati and Hindi.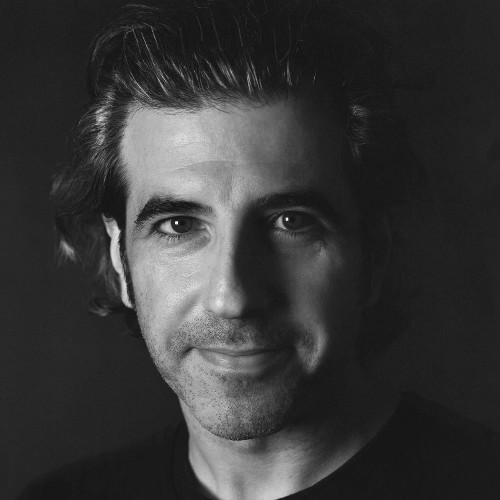 Leigh Paris, Esq. is the office manager of Rodin Legal, P.C., and was admitted to the NY State Bar in 2000.
A New York native, Leigh grew up in the Wakefield section of the Bronx and attended the Bronx High School of Science, where his original interests in biology and astronomy shifted to the law when he learned about the Bill of Rights in detail during a tenth-grade Government course.  A subsequent Constitutional Law course confirmed his new path: he would become a lawyer.
As a former Bronx Assistant District Attorney, Leigh has extensive experience in dealing with weighty caseloads, having handled thousands of cases during his tenure.
He received his J.D. from the Columbus School of Law at the Catholic University of America in Washington, D.C. after graduating from Binghamton University's Harpur College of Arts and Sciences with a dual-major B.A. in English and the multidisciplinary program in Philosophy, Politics, and Law.
Leigh took a hiatus from the legal field for several years, during which he worked in various capacities as a rare bookseller, photo technician, and fine art printer.
In his spare time, he enjoys hiking, bicycling, shooting pool, playing bass guitar, writing and photography.