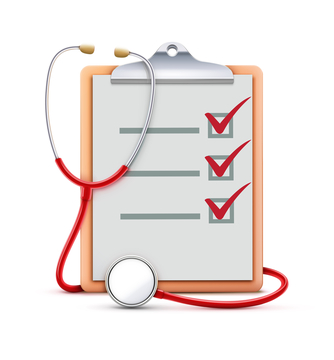 There are times when a healthcare professional needs to leave their practice. They may have decided to start a new practice or are simply withdrawing from the practice due to health, financial or personal reasons.
Often, healthcare professionals have been in the same practice for many years and have grown to be a long-term partner in the practice. As a result, they may have completely forgotten the agreement they originally signed or how the business contracts evolved over time.
Moving forward professionally or retiring can be a time of excitement and joy, and the physician/dentist may not recall what liability they may be held responsible for in the practice after their departure. So before leaving the practice, whether it is a Professional Limited Liability Company (PLLC), a partnership or a Professional Corporation (PC), the departing healthcare professional should consider the following checklist:
Review the original documents to understand the underlying business relationship with the other partner(s)/member(s).
Understand who the employees are and what will happen to them.
Check to see if there are any commercial leases the practice has signed; if they have provided a personal guarantee on the leases; and who will be taking over that role when you leave.
Check to see if there are any outstanding bank loans or equipment leases that are coming due.
Confirm if there are a list of credit cards in their name, which need to be changed.
Determine what is going to happen with patient care and the legal responsibilities associated with your departure.
Work on a transition plan for ensuring a smooth transfer of patient care.
Update the practice insurance policies to ensure your removal from the policy.
Review any conditions of non-compete agreements that may be in place, including the non-solicitation of patients and staff.
Discuss matters of confidentiality and trade secrets which may have developed as a result of being in the practice, and ensure none are in breach.
Consider the loyalty that has been built with patients, staff and partners, and consider ways to transition this appropriately.
Consider the technology that has become part of the practice, including cell phones and laptops that may be owned by the practice, and ensure any accounts for these are terminated.
In the end, the departing physician should check that all the details related to his/her departure are clear cut. It is essential that they have considered all foreseeable issues and they are leaving the practice as peacefully and professionally as possible, under the circumstances.
If you require assistance in any of the items listed above or have additional questions regarding your departure, Rodin Legal is here to help. Please contact us at 917-345-8972 or info@RodinLegal.com.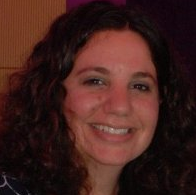 Stephanie J. Rodin, Esq.
Rodin Legal, P.C.
Email: info@rodinlegal.com
Tel: (917) 345-8972
Fax: (917) 591-4428