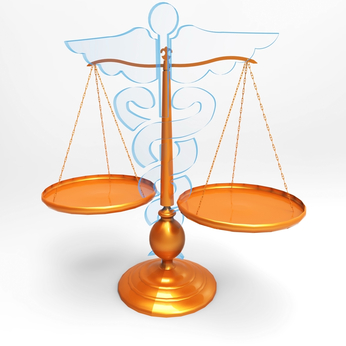 I am a business attorney for the healthcare professional.
I have been practicing law for approximately 14 years, and a majority of that time I have assisted the healthcare professional. Starting at a very young age, I have been exposed to the medical/dental field, as my immediate family are all practicing physicians/dentists.
Working in my father's dental office, I gained an understanding on how to manage a practice on a daily basis. Just prior to opening my own practice, I worked very closely with physicians and dentists and recognized the amount of effort it takes to ensure that office management runs smoothly, so that they can concentrate on providing the best care for their patients.
In June of 2010, I established my own practice that concentrates on the individual physicians/dentists and multi-member healthcare facilities. This includes helping them form the right legal entities, review and prepare employment and independent contractor agreements, as well as assisting the practices in all their legal matters.
Working in this industry has allowed me to work with an array of healthcare professionals which include general practitioners, specialists, dentists, psychologists, psychiatrists, social workers and health aides.
Some of the services I offer include:
Speaking engagements for residents in different departments of hospitals about the importance of their physician employment agreements and independent contractor agreements.
Negotiating buy/sell agreements and/or commercial leases for a practice's workspace, equipment, condos or co-ops between physicians.
Assisting healthcare professionals in opening their own practices by forming the correct legal entity and ensuring that the proper contracts are in place.
My background drew me to practice this type of law. It is my passion to represent and protect small practices, so that their focus can be where it belongs: their patients' health.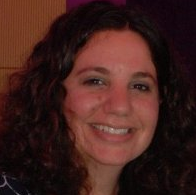 Stephanie J. Rodin, Esq.
Rodin Legal, P.C.
Email: info@rodinlegal.com
Tel: (917) 345-8972
Fax: (917) 591-4428